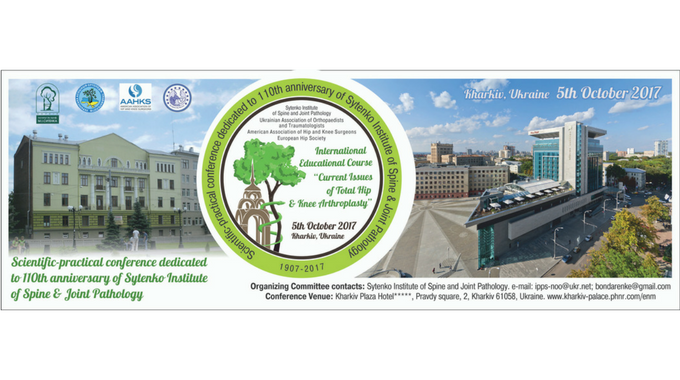 Dr. Jonathan Vigdorchik was one of the invited guest speakers at the 2017 Ukraine Orthopaedic Association Meeting in Karkiv, Ukraine.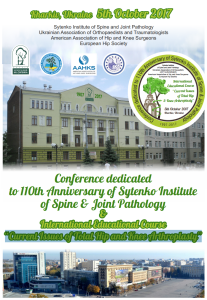 The conference was dedicated to the 110th anniversary of the Sytenko Institute of Spine and Joint Pathology with guest society attendance by:
Ukrainian Association of Orthopaedists and Traumatologists
European Hip Society
Guest speakers came from around the world including Chile, Greece, Denmark, Germany, Russia, India, and Indonesia.
Dr. Vigdorchik gave two talks at the conference:
The Spine Hip Challenge- Where Should We Place the Cup
Posttraumatic Total Knee Arthroplasty
Click here to download the full scientific program from the conference.