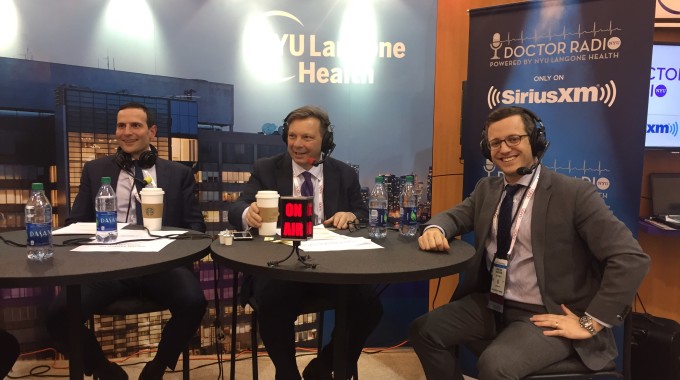 This year, Dr. Jonathan Vigdorchik of Hip Surgery NYC and Hospital for Special Surgery has completed his ground-breaking research study that created a risk assessment score and treatment algorithm designed to help patients avoid dislocation after a total hip replacement.
Dr. Vigdorchik presented his study at the AAOS, on Sirius XM Doctor Radio, and through a FB Live presentation that we are proud to share with you.
Hip replacements are the most successful surgery in the world, even more-so than common procedures like cataract and appendix removals. Dr. Vigdorchik's study was completed to make this surgery more successful for patients who are more at risk for dislocation post-op.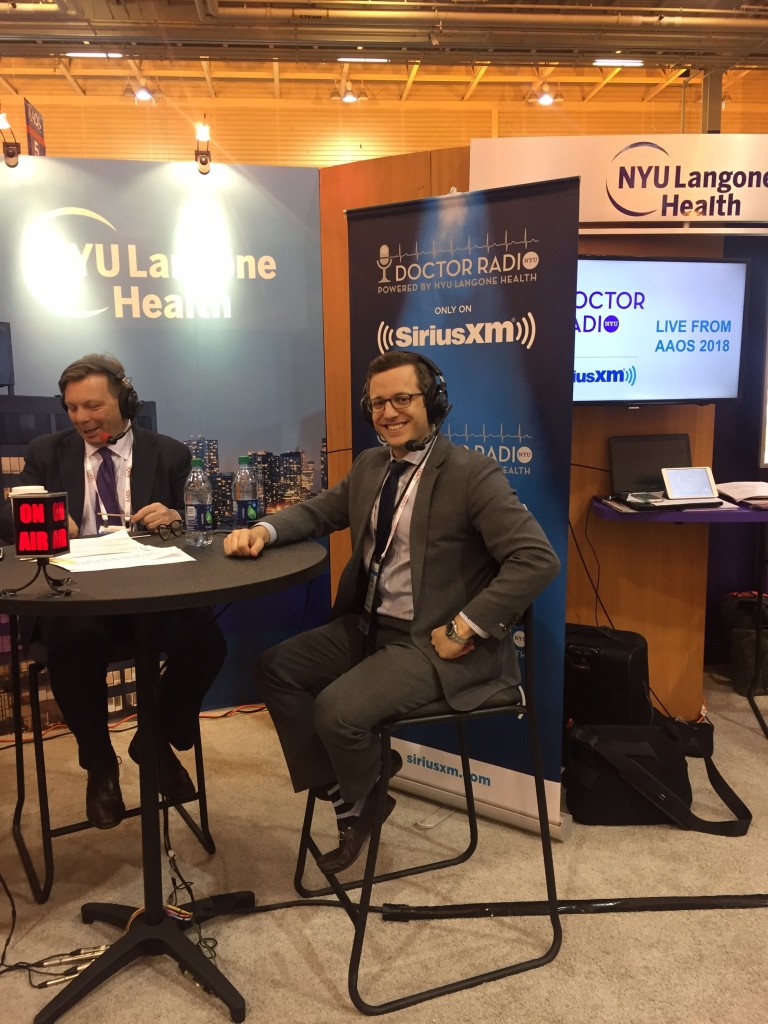 For more information on his research study, make sure you check out the video above as well as his PR Newswire article: New Assessment Tool Helps Identify Risk for Post-Surgical Dislocations Following Total Hip Replacement.
If you'd like to schedule a consult with Dr. Vigdorchik, please contact us.