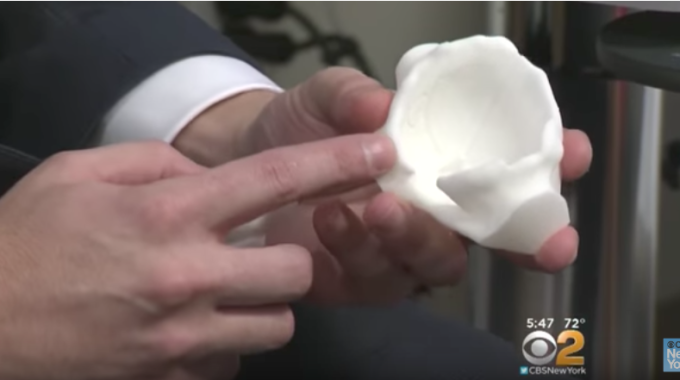 Dr. Vigdorchik was recently featured on CBS New York for new, advanced knee and hip joint replacements.
Older and younger patients are benefiting from total joint replacements. Younger patients because knees and hip replacements are now lasting up to 30 years and more older patients because modern anesthesia is making it safer to undergo these procedures.
As CBS New York explains, it's important to go to a surgeon and hospital that does a high volume of knees and hips.
Dr. Vigdorchik is featured in this segment for performing OPS hip surgery on actor and photgrapher Roderick Duhaney.
Before the surgery Duhaney couldn't climb the three flights of stairs to his apartment without pain, he relied on daily doses of pain relievers.
After the procedure Duhaney's chronic hip pain was eliminated and by using this new approach to hip surgery, he was back to work quicker than he would be with a traditional procedure largely due to the simplified process.
"I've pretty much done the surgery before I've even started," Dr. Jonathan Vigdorchik says.
To find out if OPS hip replacement surgery is right for you, click here to schedule an appointment with Dr. Vigdorchik.