Dr. Jonathan Vigdorchik answers common questions about same-day hip replacements, how they work, and they can help you get back on your feet quickly.
Question: What is robotic assisted surgery?
Dr. Vigdorchik: Traditional hip replacements have been around since the late 1960s and technology of how we do them has not changed.
The surgeons shoot for a target and only hit that target 59% of the time.
With robotics, we can hit that target 98% of the time. Leads to the hip replacement lasting longer and lower complication rates.
Q: What is the process for robotic assisted surgery?
Dr. V: First, the patient gets evaluated, gets a scan so that we can create a 3D model of their anatomy.
Then we execute the surgery using a robotic arm to help guide the surgeon.
I am in control at all times, the robot is not doing the surgery.
Q: What conditions does robotic assisted surgery treat?
Dr. V: All of the hip conditions leading to a hip replacement.
Q: What conditions does it not treat?
Dr. V: Conditions that don't need a hip replacement like hip impingement, although I am helping develop a robotic assisted hip impingement tool used for hip arthroscopy or hip scope.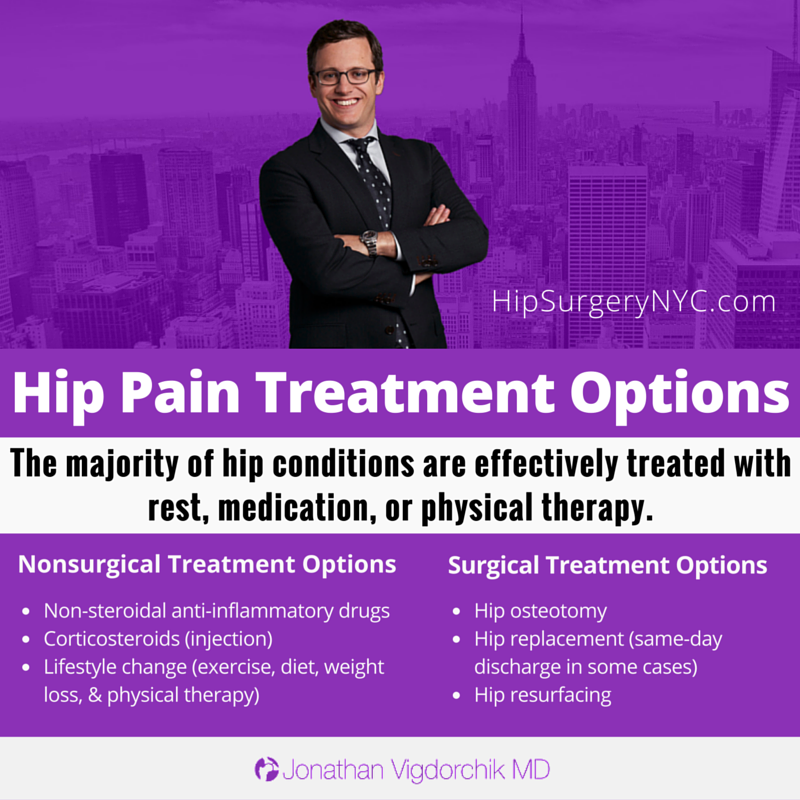 Q: What are the advantages of robotic assisted surgery?
Dr. V: More precise, less soft tissue damage during surgery, more minimally invasive, faster recovery, and very accurate.
Q: How long does it take to recover from robotic assisted surgery?
Dr. V: It can be done as same-day discharge surgery or one day in the hospital, about 2 weeks on a walker/crutches and by 6 weeks walking normally.
Q: Are there any disadvantages that make a traditional procedure a better option for some patients?
Dr. V: Simply put, no.
Q: How long has robotic assisted surgery been around and what is your experience with this procedure?
Dr. V: I design and develop robotic hip and knee replacement systems. I have done over 300 of these procedures with great success.
I have been there since about 2012 and I have experience with it since then working with the original designers.
So i have been there since the beginning of this. Also, I am co-director of robotics in orthopaedic surgery at NYU.
Q: How many surgeons in the United States are trained for this type of surgery?
Dr. V: In New York, no more than 10. I actually train surgeons around the country and around the world in how to use it.
Q: Will we continue to see more robotic procedures in the future?
Dr. V: Absolutely. its like technology in everything. robotics is similar to the Google maps or Qaze of hip replacement surgery.
Do we know how to get home without navigation? Sure we do but this makes it done faster.
The next step is driverless cars but at this point, the surgeon, me, is in control of the robot at all times and I am using it as a robotic arm to perform the surgery.
The robot is NOT performing the surgery. It is making sure that I perform the surgery perfectly.
If you're experiencing hip pain and you're in the New York City area, make an appointment with Dr. Vigdorchik today.