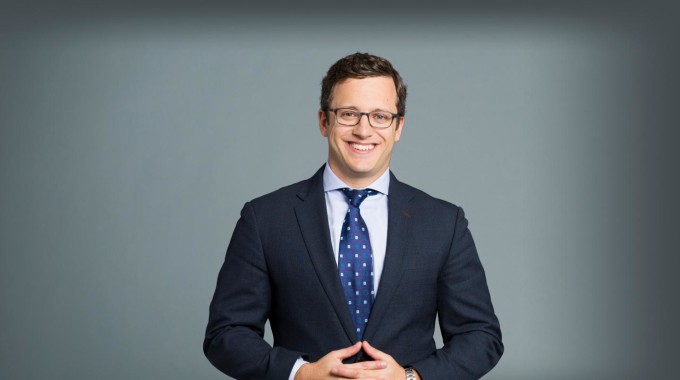 The science news source, EurekAlert!, has featured Dr. Vigdorchik in an article that discussed his latest tool, a risk assessment score and treatment algorithm designed to help patients avoid dislocation after a total hip replacement.
Dr. Vigdorchik has presented his findings at the AAOS in March and EurkAlert! has dedicated their article to exploring the nuances of this new tool and how it can help patients who have received total hip replacements avoid post-surgical complications and dislocations. By developing a tool that can better determine if a patient is more likely to experience a dislocation, which is often caused by a spinal deformity that contributes to the post-op misalignment of the hip socket leading to dislocation.
Although total hip replacements are the most successful surgery, Dr. Vigdorchik hopes that his tool will increase the success rates of this procedure and allow more patients to live comfortably and avoid the need for a revision surgery.
To learn more, please click here to view Dr. Vigdorchik's EurekAlert! Article.